In 1983, Diego González founded the company González Arte y Decoración. His dedication, hard work and passion for mouldings eventually transformed the framing workshop into a moulding and frame manufacturing company. In recent decades, GAD has established itself as a leader in the national and international market, continually expanding into new markets.

Today, GAD is committed to offering a wide range of wall decoration for a better world, using raw materials with a responsible sourcing guarantee and manufacturing products with PFEC Certification.
We have four production plants in Spain with more than 6,000 m2:
The trust placed in us by our customers for over 30 years has transformed us into a leading moulding and mirror company with customers in several European countries. GAD has a wide range of collections, thus allowing it to be present in various markets and to work with all types of customers, offering them customised options.
GAD adapts its products according to a customer's needs, offering a variety of finishes:
Wooden and MDF mouldings for mirrors, frames, photo frames, etc.
Framed mirrors, mirrors with polished edges, with silkscreen printing, etc.
Framed pictures with and without glass, canvas, plexi, dibon, etc.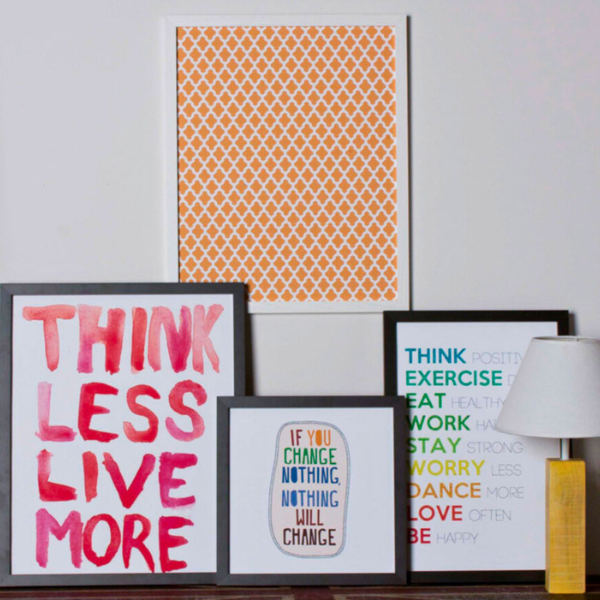 We are manufacturers and this allows us to be cost competitive.
Over 40 years of experience in the sector.
We offer a quick response and short delivery times.
Ability to adapt to customer demands.
We control the entire production process allowing us to offer a tailor-made product.
Our products offer quality and design that makes them a reference in the market.
We offer continuous technical and commercial service to each of our customers.
Regularly updating our collections.