At GAD we listen to our customers' needs, and we create a specific and distinct collection which is periodically updated in line with current trends.
We also offer standard collections for all types of products we manufacture.
We manufacture wooden and MDF mouldings for mirrors, frames and photo frames.
Framed mirrors, mirrors with polished edges and with silk-screen printing. Framed for prints, canvas, prints on paper, on glass, on wood, multiphoto frames, photo frames…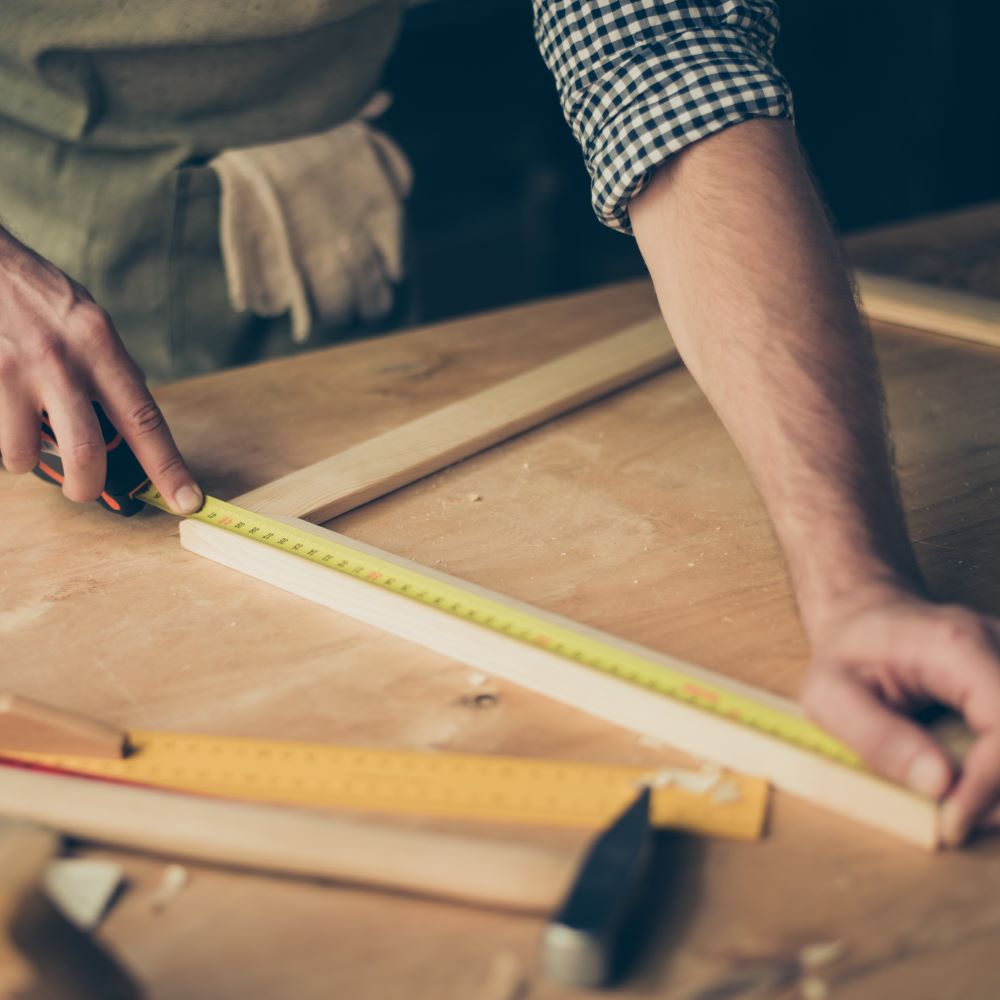 PURCHASE OF RAW MATERIALS
In our search for the best raw materials, we carefully select suppliers that meet high quality, safety, sustainability and work ethic standards, thus guaranteeing the basis of our products.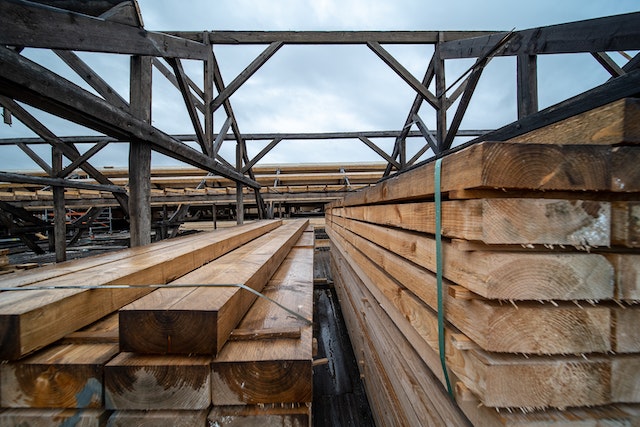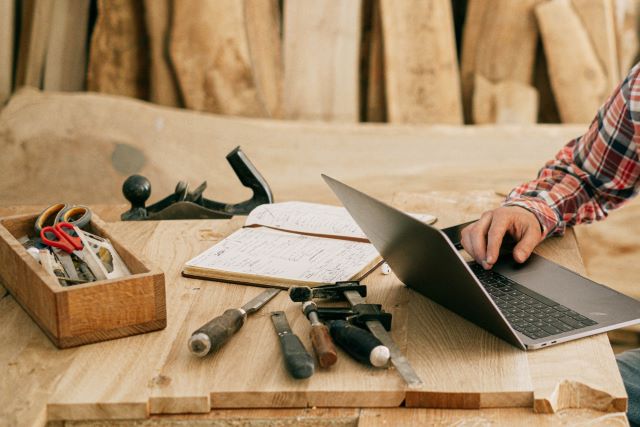 DESIGN
We actively collaborate with our customers to design unique, customised products whose innovation and style stand out. Each design reflects the vision and requirements of the customer.
CUTTING AND MODELLING
Our experienced operators use advanced technology and craftsmanship to shape and cut raw materials with precision, resulting in essential components for our products.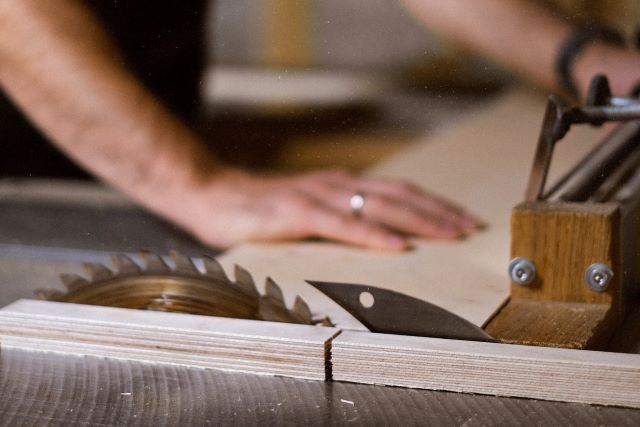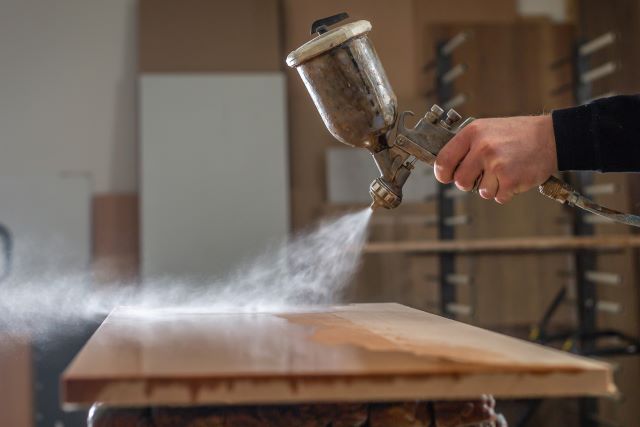 PAINTING AND DECORATION
We apply the latest painting and decoration techniques to enhance the aesthetics and quality of our products, in line with current trends in design and decoration.
ASSEMBLY AND MOUNTING
At our production facilities, our highly-trained team meticulously assembles each component to ensure that our products meet the highest standards of quality and durability.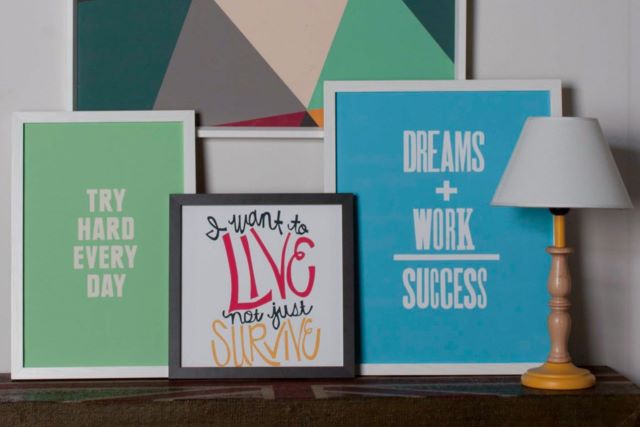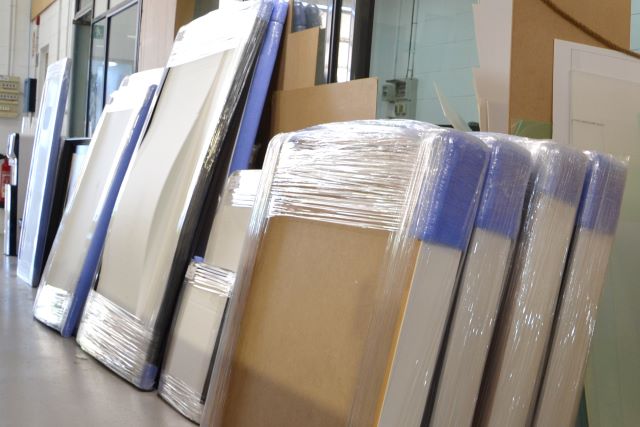 PACKAGING AND DELIVERY
With the same attention to detail, we carefully package all our products, making sure they arrive at their destination in perfect condition and guaranteeing on-time delivery through our own efficient logistics.